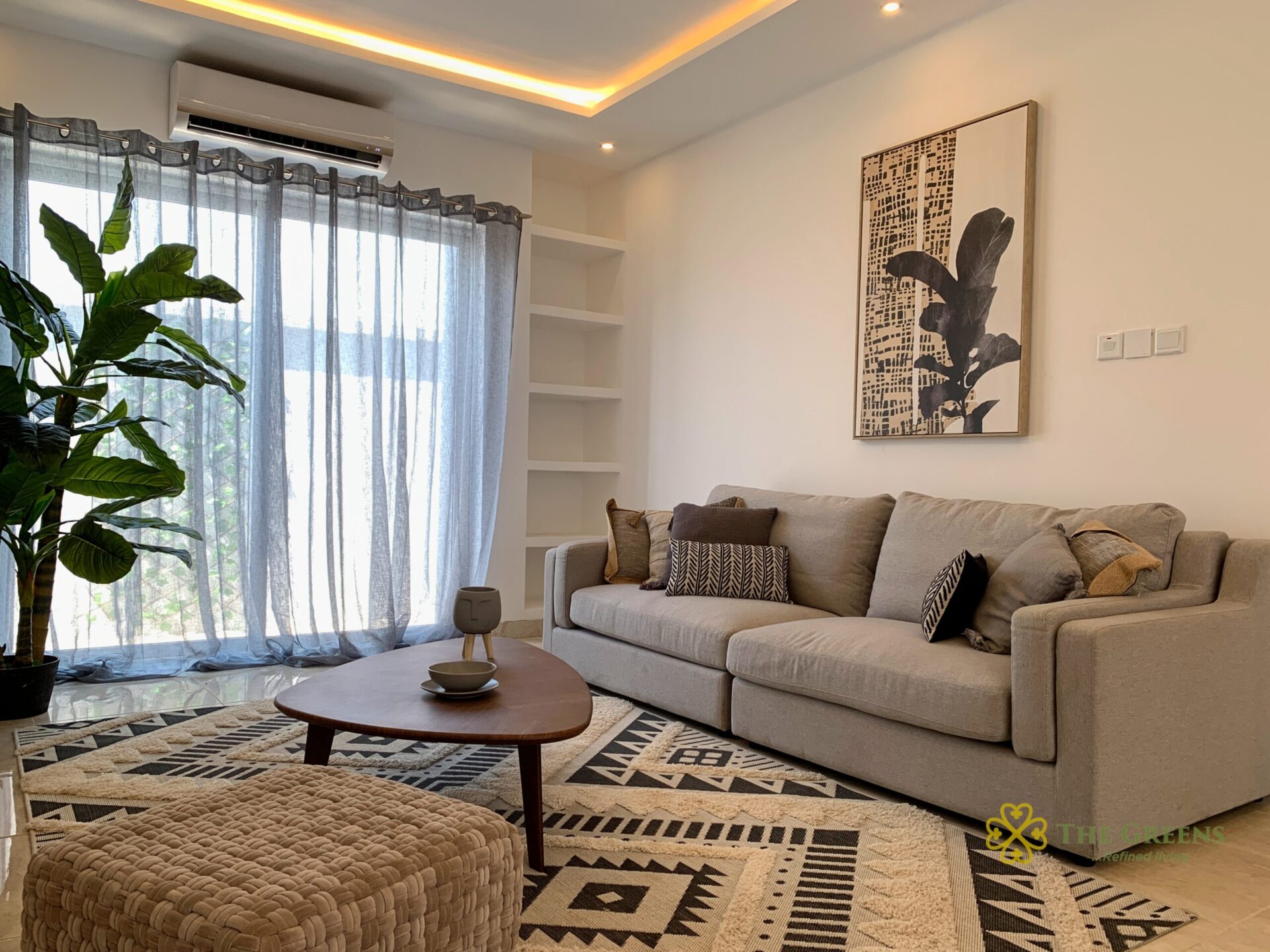 4 Tried and Tested Ways to Achieve a Masculine Look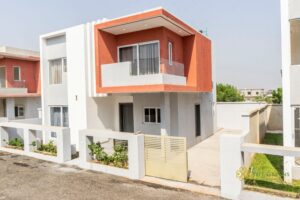 When you consider the florals that dominate most retail stores and shopping centres, achieving a masculine look at home doesn't always seem easy. That notwithstanding, it shouldn't be the underlying factor for your home to end up looking like most cliche masculine spaces – messy man-caves with dark walls and a huge sofa with a large screen on the wall – that simply just doesn't cut it.
Most at times, a little tweak of neutral, exciting, and warm colours complemented with unique artefacts make the atmosphere in a home warm – which screams welcome. Additionally, compared to females, men usually don't have to do much to achieve that masculine touch in their homes.
That out of the way, here are four helpful steps to use in order to help you revamp your new townhouse or home to make a statement.
Choose Your Colour Scheme Right
The mood for an entire space is set by the colour scheme. Neutral colours, like brown, white, and grey are a great place to look at, if you prefer to have some natural lights in your space. An alternate colour scheme including white, grey, taupe or beige works perfectly when complemented with deep and rich colours such as red, brown, and blue.
Just in case these suggestions do little to no justice to your preference, the best place to get some inspiration is the menswear collection closets. However, the colour combinations should be done in moderation to avoid the over-decorated statement which usually turns out not so great.
A great way to achieve a masculine home in your interior styling is to simply incorporate unique elements and designs that represent sturdy and strong figures, reminiscent of "dads".
Old cigar chairs, wall shelves/arts, metal cabinets or wooden furniture are other examples to give you an idea of what accents you can add for this mix and match technique.
Textual elements, when added to a space are also a unique way to lift the whole aura and create a masculinity that doesn't feel over the top. You can inculcate textual elements such as a piece of leather furniture, metal, wood or weathered brick to create this inviting and warm aura.
Additionally, shutters, solar shades, natural woven shades or wood blinds are equally perfect as a manly window choice – they scream out an androcentric appearance with a touch of class.
Keep The Details Simple And Symmetric
Compared to females, men usually look as though they are not doing too much, even if the reality screams otherwise. As such, putting together a theme of 'understated' and 'effortless' goes a long way to make the space more welcoming yet maintain that virile feel associated with men.
Here you can focus on adding simple statement pieces such as matching lamps or accents on each side of the bed, a larger furniture or a unique wall colour to achieve this look.
A home is usually our safe haven thereby utilising every space to achieve comfort is vital. Nonetheless, just do you! Match your interior style to complement your personality plus why own a home to make the design boring? Let us know in the comment section what worked for you and the new hacks you discovered yourself to accomplish your manly interior decor.