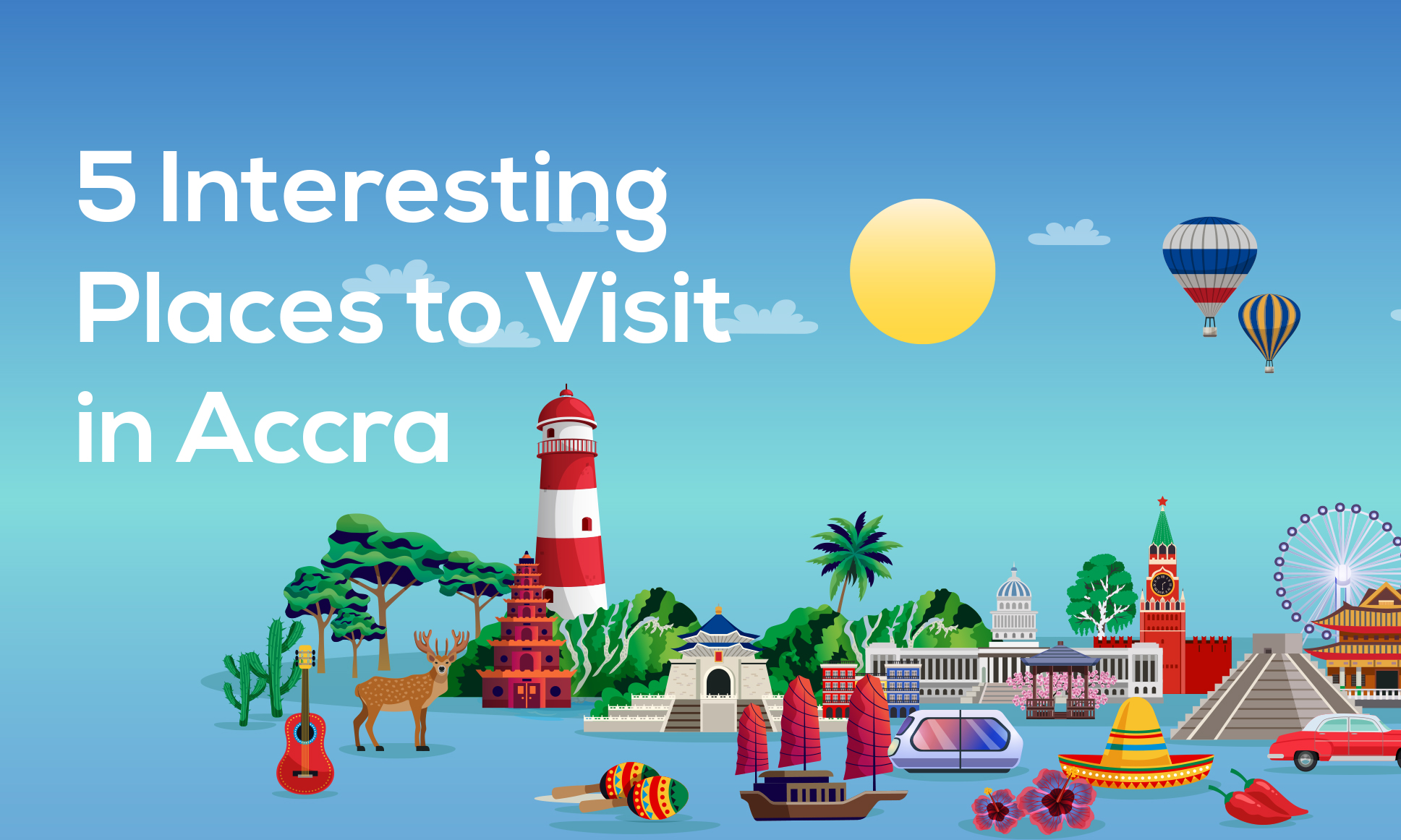 5 Interesting Places to Visit in Accra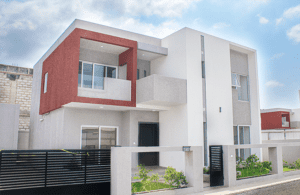 Visitors and travellers to Ghana can enjoy a variety of fun activities and experience life in the beautiful country. In Accra, the Capital City, fun and a list of activities never seem to run out, depending on your definition of pleasure. Accra is considered an ideal vacation destination by some.
It also has numerous recreational facilities, resorts, restaurants, and about everything else that makes it a place worth visiting or relocating for permanent or temporary stays.
Here are five Accra attractions worth visiting in light of Ghana's recent reputation as a top African tourism destination.
Bliss Family Entertainments (BFE)
A 6-lane bowling alley, slam dunks, wall climbing, zipline, and thrilling trampoline await you at Bliss Family Entertainment (BFE), located inside Aviation Social Center, Airport. A memorable experience awaits you at BFE with a wide selection of continental dishes, sizzling cocktails, and alcoholic and non-alcoholic beverages.
Located at the 4th Circular Road, Cantonments, Shogun Lounge offers a wide range of Japanese and Asian delicacies. As reviews on their websites indicate, the Shogun Lounge offers excellent customer service along with a dark aesthetic theme. Due to this and many other reasons, it is a great place for a date night or a hangout with friends and family. The Shogun Lounge is indeed a place one needs to visit and experience what its got to offer.
The staff at Indulge Accra provide prompt and warm service along with delicious meals. In addition to being a great place for a date evening or a night out with friends, this venue is conveniently located in Labone. According to one Ayokiunleedes' review, Indulge Accra has the best cocktail and many tasty meals. Do pass by Indulge Accra and share your experience in the comment section.
The Mood Bar is a great place to be on a Thursday night, Friday night and Sunday night, especially if you enjoy the crowd tuning up to great music and simply having an amazing time. Located at Ring Road East, Osu, the mood bar has the best staff ensuring your time at the place is worth the visit. Additionally, if reggae is the kind of fun you enjoy, make sure to pass through on a Thursday night. Again don't forget to try your hands on the cocktails as you are rest assured to ask for more.
Featuring a pleasant dining area and excellent customer service, the Vine Accra offers a peaceful atmosphere. A tasty and tender meal can be delivered, eaten at the restaurant or taken away. Interestingly, its unique trait of playing soft music seems to set the proper tone for brunch with family, friends and business partners.
Accra is still the most popular tourist destination in Africa, but its restaurants, recreational facilities, resorts, nightlife activities, and just about everything else that makes staying in the country pleasant is likely to rise. Let us know what you think of the others we didn't mention in the comments section, and let us know if you know of any others that we missed.