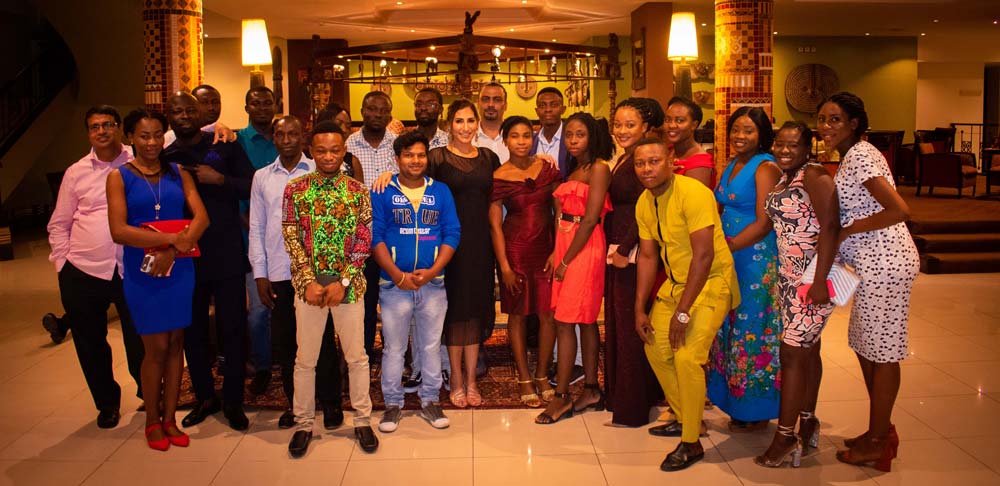 Appreciating the Team
Nothing brings people together as much as spending good times together. At the work place, the lighter side of life can easily fade away when you consider the volume of work and deadlines to meet. But all work and no play…you know. But if we are not playing, we could be doing something equally fun – dinning. So the team at The Greens spent one evening doing just this – interacting, sharing jokes and laughter, making wonderful memories, and sharing our thoughts on what an amazing team were are part of.
Heralding our fun evening, our CEO, Kiran Daswani reminded us of how much ground we've covered together, and how we could improve.
"…if you come from an authentic place, nothing can shake you."
In her words, she iterated the need for us to genuinely interested and committed to achieving our goals on both personal and professional levels.
Together, we can only promise you better than before. We are inspired and motivated to improve, to serve you better and to grow. Our promise of a refined living remains, and as usual, "We are The Greens, and we dey for you!".