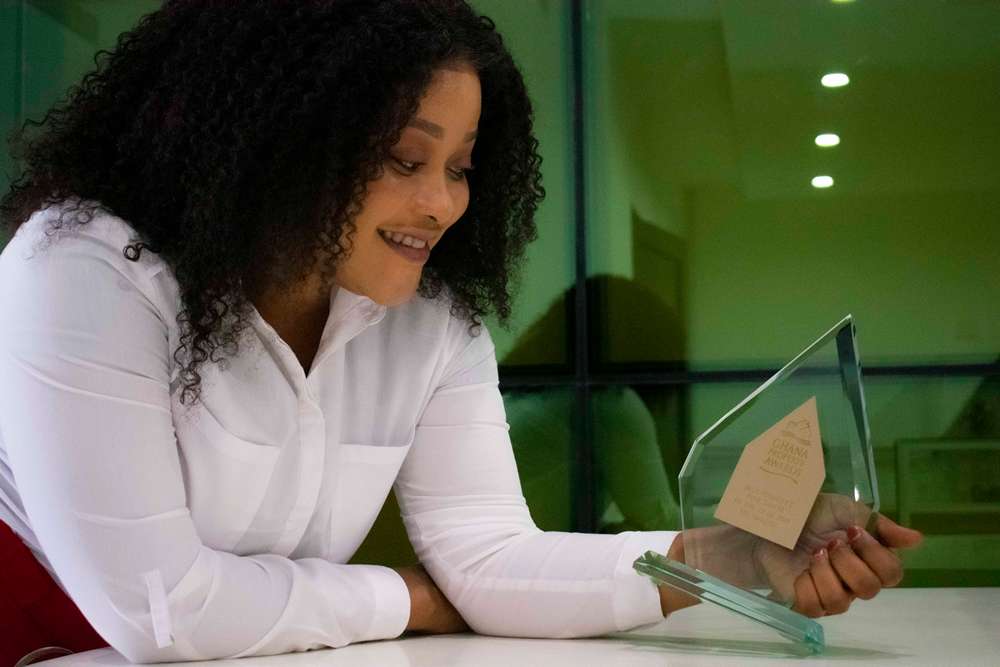 Over the past few years, we have been honoured to be recognised in diverse disciplines for our work. This is testament to our commitment to deliver on our word and we could not be happier to share with you accolades that we have gathered so far.
We celebrate our team, our clients and partners and cheers to every one who calls The Greens home.
We look forward to the times ahead to do even better.
GHL Bank Real Estate Development Partner 2019
This was awarded to The Greens for our business contribution towards GHL Bank's performance for the year 2019.