Buy a House, Get it Fully Furnished!
A house is one of the most essential acquisitions you can make. But beyond the structure, making a home follows right after. Home furnishing can be tricky if the furniture does not fit in well with space. The colours, furniture design, accessories, arrangements, etc. all need to work together seamlessly to create a space that feels right, and an atmosphere that is warm.
At The Greens, we are offering to fully furnish your house if you buy an Oak (a 3-bedroom semi-detached house). All you need to do is bring your clothes and kitchenware, and start living. Our furnishing will cover your living room, dinning room, bedrooms and bathrooms.
Check out our show house below to have an idea what your home will look like.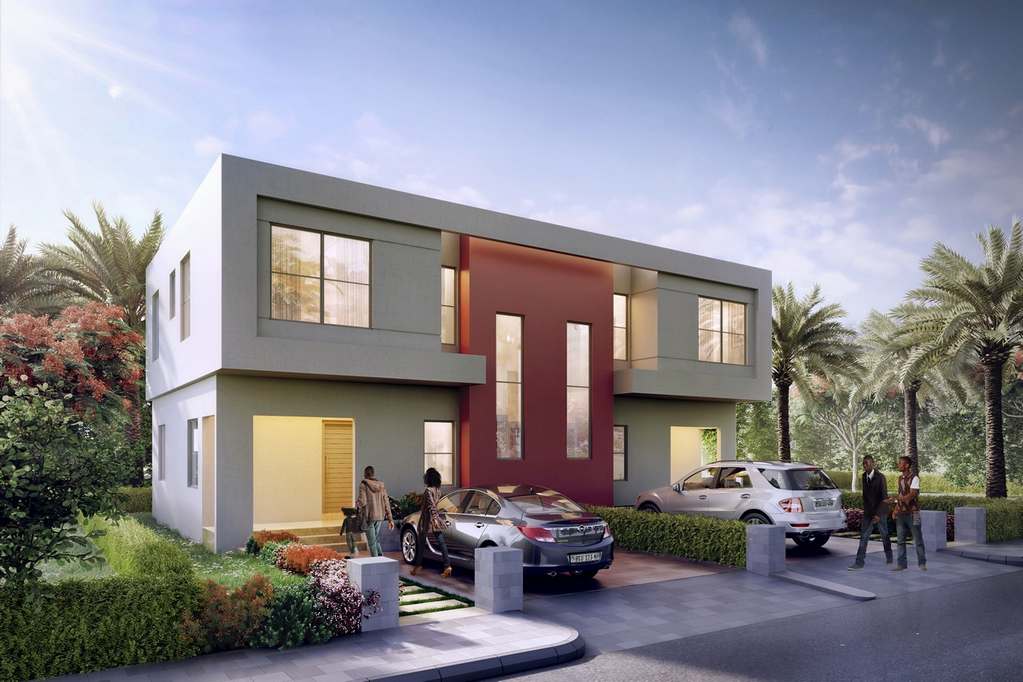 Sign up for this offer by filling out the form below.