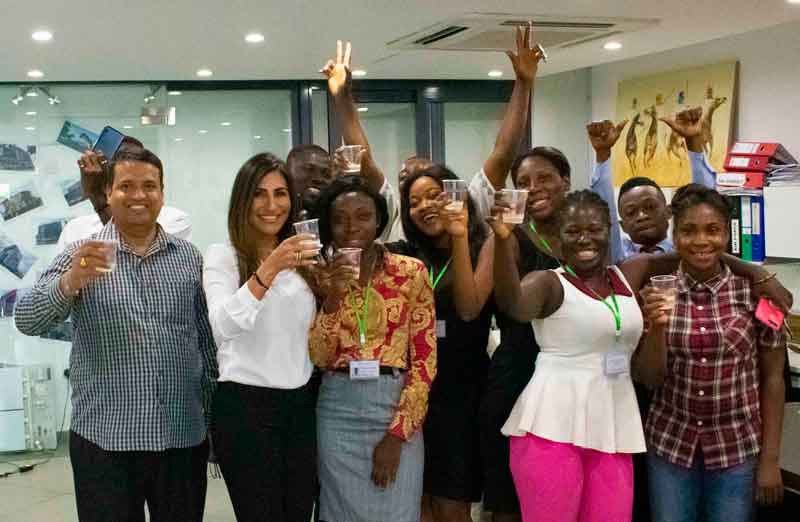 Celebrating the Sales Team
Every milestone counts!
Over the past few months, we have had the pleasure of revamping our team, with new faces and fresh energy. Putting their best feet forward and going out of their way to contribute to fulfilling the vision of The Greens, we are happy to celebrate every achievement and milestone – no matter how big or small.