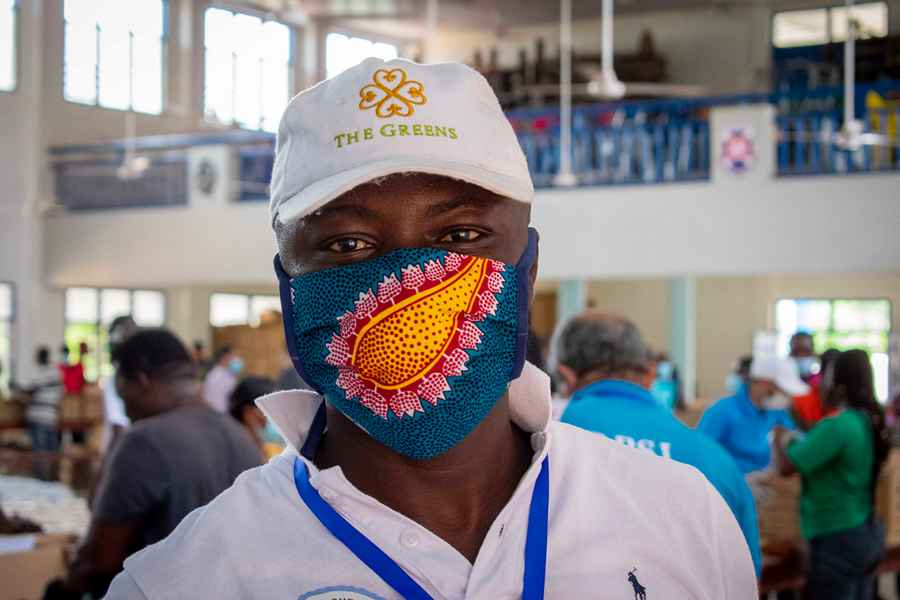 COVID-19 Food Relief Program
With the onset of the partial lock-down imposed on Accra and other parts of the country as part of efforts to contain and curb the spread of Coronavirus in Ghana, the standard of living of many people has been heavily affected. From less than regular meal options to very restricted movements, many families which form part of the informal sector have had challenges in keeping up with the instituted measures. To avoid creating unnecessary discomfort among the masses, we have thought to reach out and help no matter how small.
Here at The Greens, we partnered with other private sector companies and the Government of Ghana to reach our to the heavily impacted people in parts of Accra with our Food Relief Program. In all, a considerable number of households received relief items ranging from uncooked food to toiletries.
Our quest for refined living extends beyond just our property solutions to touching lives beyond our confines. Here are some photos from our efforts and we are humbled that we helped make a difference.