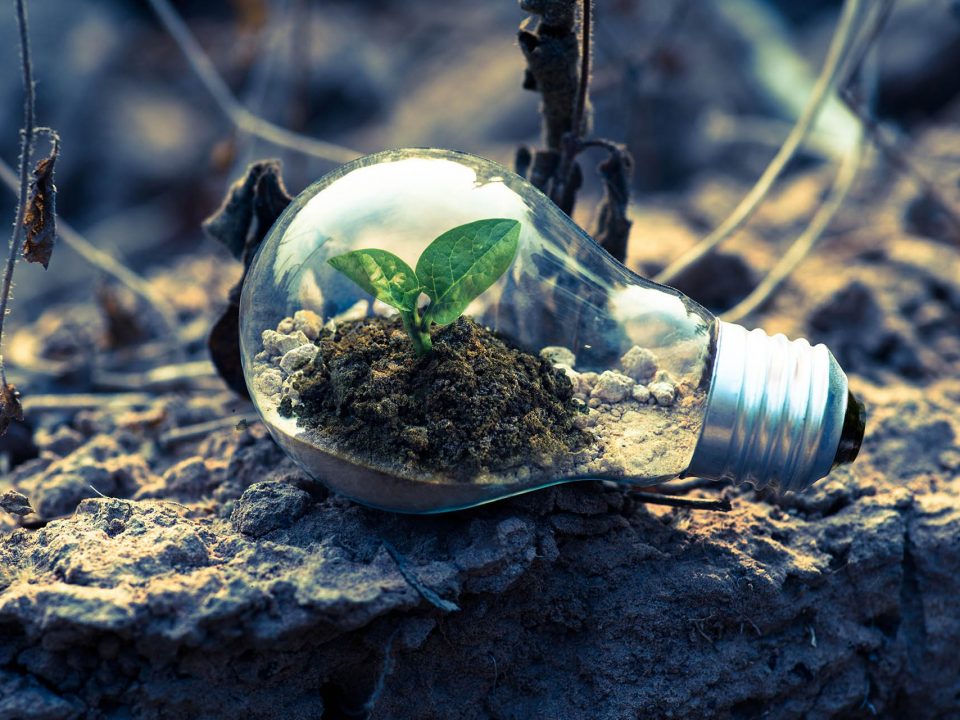 Energy at The Greens
Our Focus on Solar Power
Ghana is blessed with sunshine all-year-round, yet the majority of the population do not capitalise on its potential. In recent times, Ghana has experienced some power crises due to the low water levels in the Akosombo dam. With the entire country depending heavily on this one hydro-electric power plant, the weight of serving the entire nation is huge. Having only one source of power for a household leaves tenants with options that are not cost-effective when power from the grid goes out. Those who can afford power generators have an option, but an expensive one it is since they have to keep it running with petrol or diesel – both of which keep experiencing upward price adjustments. In the end, those who have an option have to pay more just to continue living normally. Those who cannot afford these costly alternatives are left to wait out the power crises till the grid is up and running.
We understand the need for power and the tremendous difference it makes to everyday life. As such, we factored in the need for
sustainable
power for our beautiful community in Community 25, Tema. We started out by tackling a basic necessity for comfortable living – light.
The streets and The Greens are lit by solar-powered lights. So regardless of the power situation around, we stay lit. This not only helps our tenants enjoy this basic amenity but also serves to keep the community secure. Crime is ripe in the dark, but light keeps it away.

Each house at The Greens comes already fitted with a solar panel and a 5KV battery unit at no extra cost to our tenants. The cost is already absorbed in the price of the house you opt for. Unlike others, we integrate this option at the same time keeping our prices low. Our mission to build affordable homes that are not mediocre guides us to settle for sustainable solutions that will guarantee the total satisfaction of every family at The Greens.
We do not take our name lightly. We are always looking for innovative ways to keep up with our name as we do not take it likely to bear a tag of sustainability as are name.