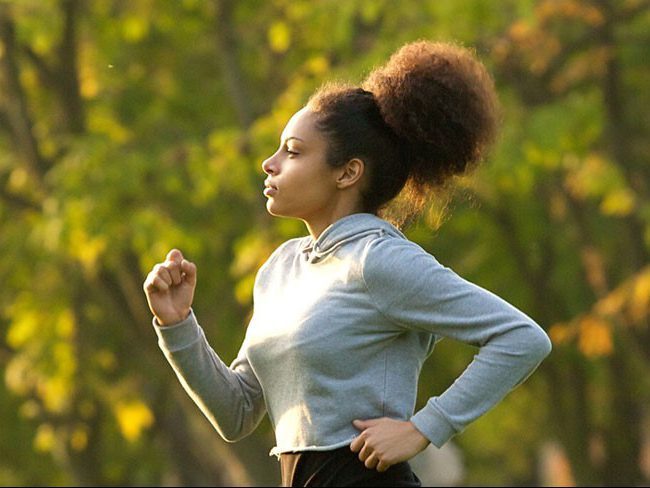 Healthy Living at The Greens
The quest to be healthy has long been the pursuit of many, whether actively or passively. Healthy living is one of the most researched subjects with countless solutions, remedies and products available with new developments coming up every day. This has opened up a market worth several billions of dollars annually. As costly as it may be, staying healthy and fit doesn't have to cost a fortune. Combining good eating habits and good lifestyle choices, daily exercise is important for good health. Routine exercise may improve heart condition and circulation, reduce body fat, help prevent obesity, hypertension and high cholesterol, build and maintain muscles, etc.
As such, The Greens have carefully considered what needs are prime for the community we are building.
At the heart of our development is a multipurpose sports court for games such as:
basketball
tennis
volleyball
soccer
badminton, etc.
We have incorporated a gym into our community clubhouse with space for a Pilates. Yes! Let's talk a bit about pilates.
Pilates(pronounced puh-lah-teez and not pie-lates) involves exercises focused on strengthening your core – abs, obliques, lower and upper back muscles. With minimal or no equipment required (in most cases), this type of workout focuses on improving physical strength, good posture, flexibility and overall well-being. Though similar to Yoga, Pilates is easier on the body.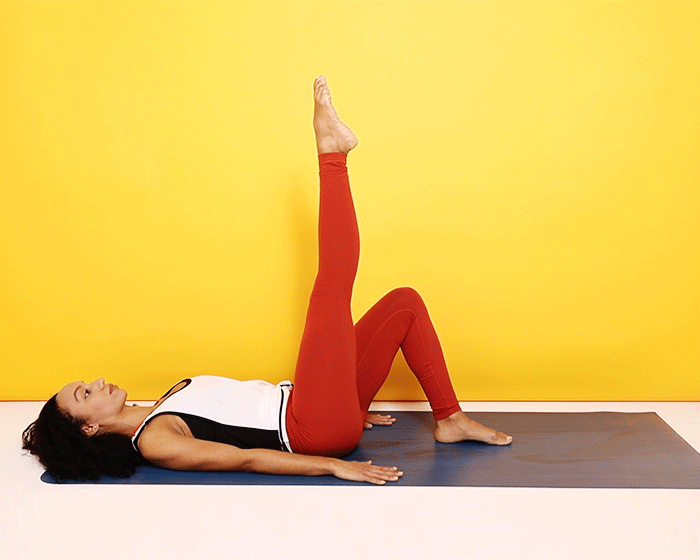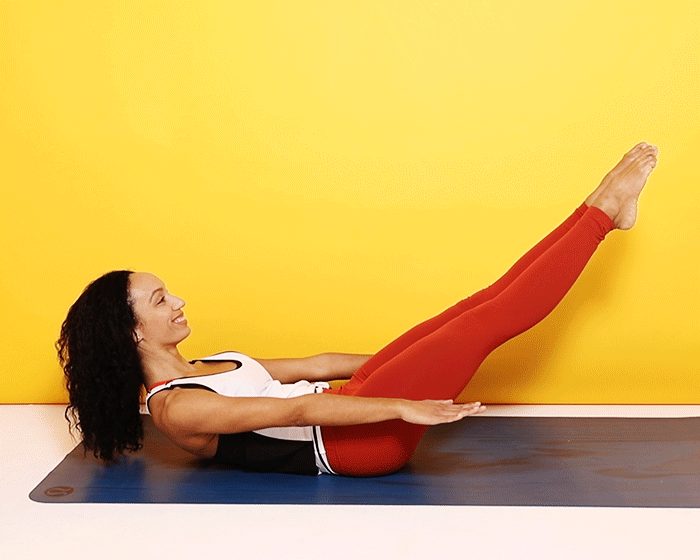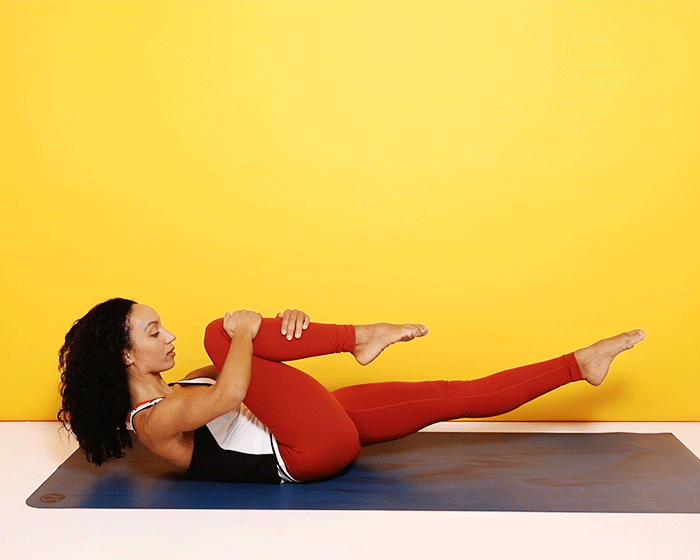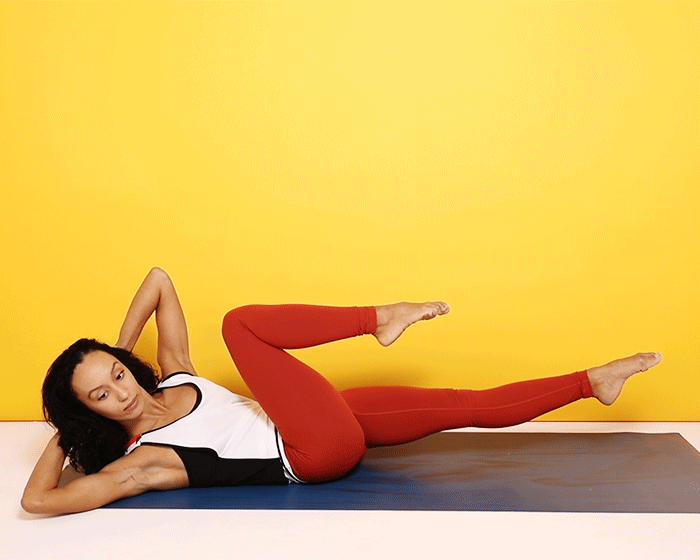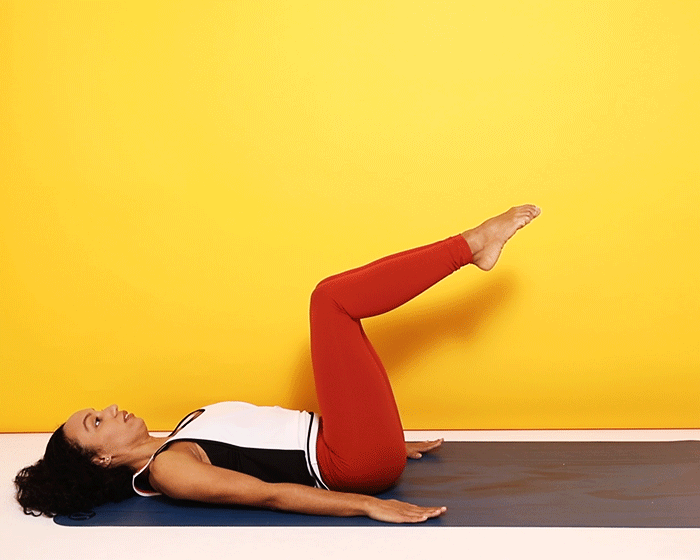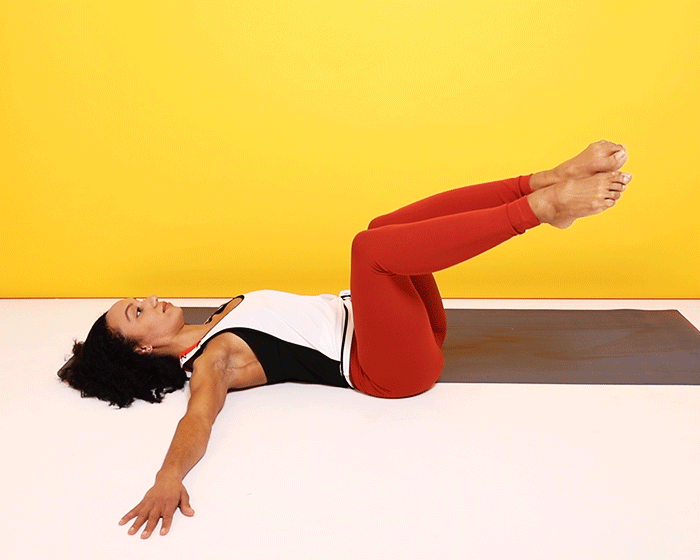 With these, residents enjoy the convenience of staying close to home while engaging in activities that will ensure fitness and good health. At The Greens, we understand the need for what we provide to be wholesome. With us, you get more than just a beautiful well-built house. We invite you over for a tour of our sprouting community.