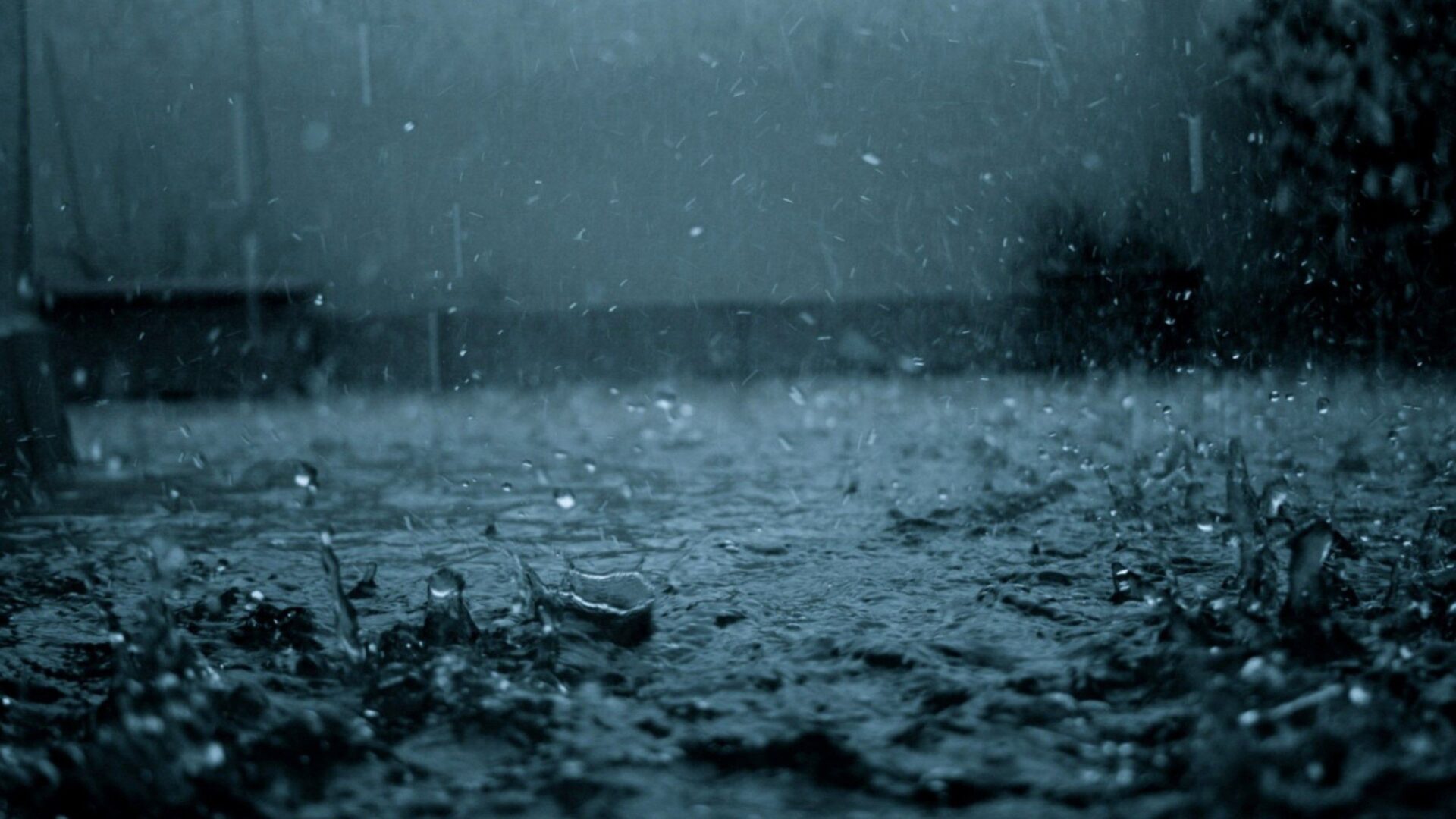 Here are your rainy day tips for the upcoming rainy season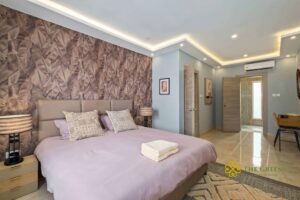 The seasons in Ghana are divided into two parts: the rainy season and the dry season. Early May is the start of the rainy season, which runs through June, becomes intense in July, and eases off around August. The dry season begins in September and ends in January.
The rains in Accra over the past few weeks have introduced the famous phrase 'it's that time of year again' to many Ghanaians. In Ghana, a beautiful city that is located in a third world country, quirks during the wet season are inevitable. Here are a few tips for you to keep dry during this time of the year.
Flooding – It is that time of the year again
Though Accra is considered a tourist destination, there are many investment properties worth considering, but flooding during the rainy season is a disadvantage the city possesses. Houses get soaked, roads fill up with stagnant water and life is simple on halt when the rains get intense.
As a result, you should have these hacks at your disposal in case you decide Accra is the city to live in, especially during the rainy season.
Consider

buying a house

in a non-waterlogged area. When viewing properties, it is advisable to do it during the wet season since you will be able to see the neighbourhood in its present state.

Mosquitoes should be avoided at all costs. Mozzies prefer moist and wet conditions, thus pools of water such as potholes and gutters are ideal breeding grounds. Therefore, using a mosquito repellent will keep your health in check.
Transportation
It is highly imprudent to buckle up your seat and wait in traffic during that time of year. It is important to wait out the rain since asphalt will most often wash away from some areas of the road, leaving potholes and muddy streets, so whether it is rush hour or not, it is important to wait it out. Consequently, do not be surprised by the long traffic you encounter in town during the rainy season. Everyone is just trying to stay safe.
Again, the quality of roads does get worse during the rainy season.
Internet Connection/ Network Service
There may be some connectivity problems for major internet service providers during a heavy downpour. There may be issues with internet connectivity or phone call glitches or even no connectivity at all. Make sure you are prepared ahead of time so that you won't be left stranded. There is also no surprise that the odds-on banks have issues with their mobile apps.
Electricity
The 'Dumsor', as Ghanaians call a power outage, is unpredictable during the rainy season. It will be useful to get a power bank since the power frequently goes out immediately after it starts raining.
Moreover, power outages are unpredictable, so it's a good idea to be prepared.
You may be left stranded if you try to outsmart the weather. Staying on top of the weather forecast is a good way to make the most of your day. The exact hours of a downpour may not always be accurate, but the hours before a downpour are. Also, remember to take along an umbrella whenever you leave your house.