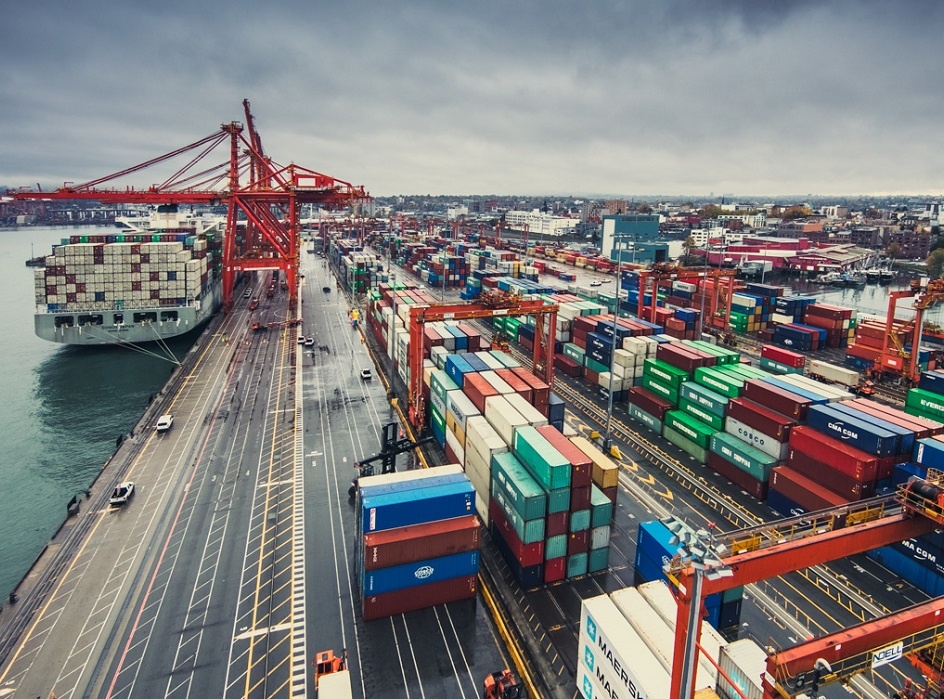 Here's A Taste Of Living In The Beautiful City Of Tema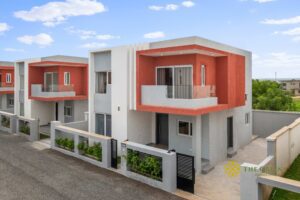 Finding the right neighbourhood to relocate to, either to settle permanently or temporarily in the capital of Ghana, Accra, can be a very dicey rollercoaster.
Intriguingly, most towns, communities or cities are considered residential, commercial or industrial, based on unique and interesting facts, traits and diverse ways of settlements mostly recognised by the locals. As such, many travel across neighbouring towns for recreational purposes, services and the like.
However, nothing beats living in the beautiful city of Tema and here are a few reasons to assist you in making that solid investment to buy a home and reside in Tema.
Tema is highly residential despite being seen as an industrial hub
Tema is grouped into 25 communities and is considered to be one of the well-demarcated neighbourhoods in Ghana with regard to its social amenities and modern infrastructural innovation by real estate developers in the country.
The alluring city has numerous well-maintained streets with local public transport services going in and out of the communities. Additionally, the well-known Tema Motorway, which links the city to Ghana's capital Accra, makes the drive to the Tema Port – Ghana's main harbour – enjoyable and less tedious. If you are not in for the bustle of the harbour, rest assured as Tema is blessed along the coast with serene beaches like Serenity, Titanic etc, which are all worth a visit.
Almost all the demarcated communities in Tema each have accredited international schools such as DPS International Ghana to cater for the needs of parents with busy schedules. It is no surprise that summer schools, vacation classes and other extra school sessions are utilised by workers of companies situated in Tema. When it comes to culinary delights, there are numerous restaurants, serving both local, continental, and even interesting fusion cuisine. These make Tema the ideal location for foreigners who crave a piece of their own to satisfy their home-grown palates: Japanese restaurants, Italian restaurants, Indian etc.
Nonetheless, it is worth noting that the city was originally planned as a hub for industrial purposes with the residential properties spread around catering to the needs of workers in these industries.
Tema still stays true to its commercial and industrial origins
With numerous service centres, office complexes and industrial facilities attracting a vast number of workers into the community, Tema has become the place to throng for individuals looking for a distinct community to live and work in.
Well established industrial companies that are highly recognised by the locals/ foreigners mostly situate their manufacturing and production centres in Tema. Steel and aluminium companies such as B5 Plus Limited, Valco Ghana and Sentuo Steel alongside food processing companies like Nestle Ghana, Pioneer Food Cannery, and Cosmos Foods make their industrial home in Tema.
You will also find that Bel-Aqua Company Limited Ghana, PZ Cussons, GHACEM, CIMAF Ghana Limited, and Dzata Cement Ghana Limited equally have the main points of production in Tema.
Unlike many towns in Ghana, Tema is one of the few communities considered a true mixed-use community. Tema is indeed larger than life and worth a home investment. Are you ready to make "a move" and move into Tema?