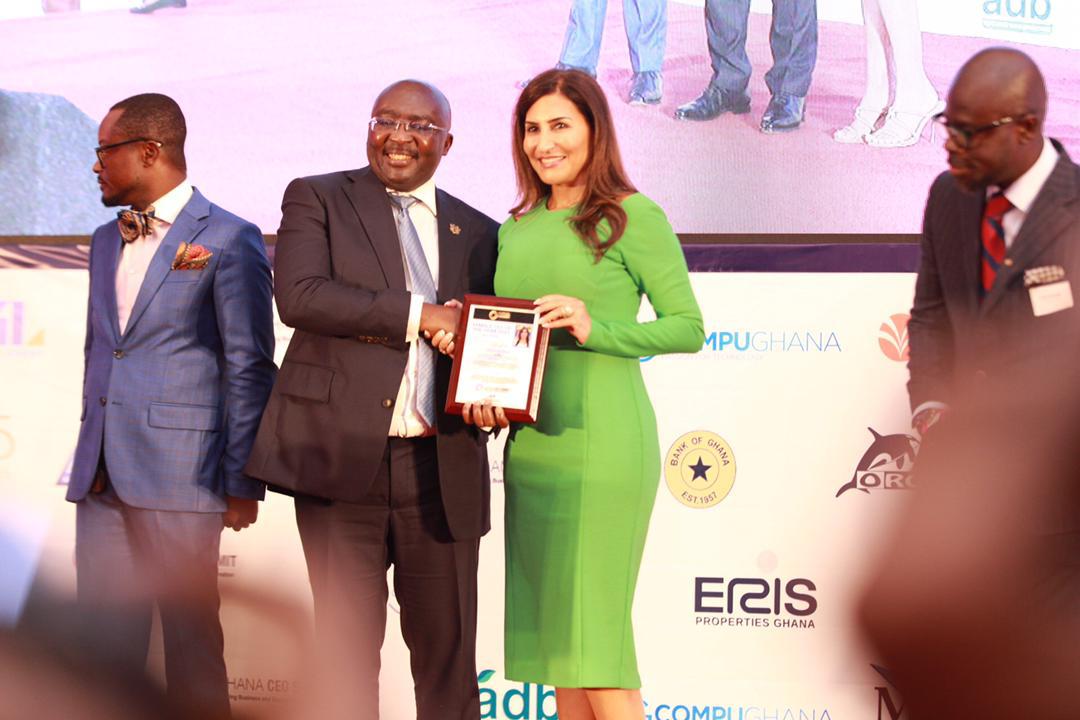 Kiran Daswani, CEO of the Greens Ghana Wins an Award at the 6TH Ghana CEO Summit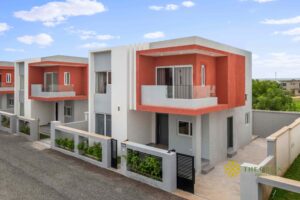 At the 6th Ghana CEO summit, our CEO, Kiran Dawsani won the female CEO of the year 2022 award for real estate.
She was given the award for her outstanding leadership, professionalism, achievements, and contribution to business excellence with her leadership skills, professionalism, and business acumen. This well-deserved award was given in recognition of Greens Ghana's immense contribution to helping solve the housing shortage in Ghana as well as contributing to the overall beautiful landscape of the country.
Greens Ghana offers a wide range of quality and affordable residential properties in Community 25, Tema. These include two, three, and four-bedroom detached houses, terraced houses, and duplexes inhabited by many people who are ecstatic to call the area home.
On the same note, it should be noted that earlier Ghana CEO summits have repeatedly provided business leaders with ideas, perspectives, and inspirations that are of the most benefit to their companies.
Over 500 CEOs from various industries were on hand to discuss challenges and changes that are unprecedented in the fourth industrial revolution which is driven by the imminent advent of new technologies. The theme of the event this year was Digital Leadership for the Digital Economy; Leading Digital Business Transformation and Government Transformation.