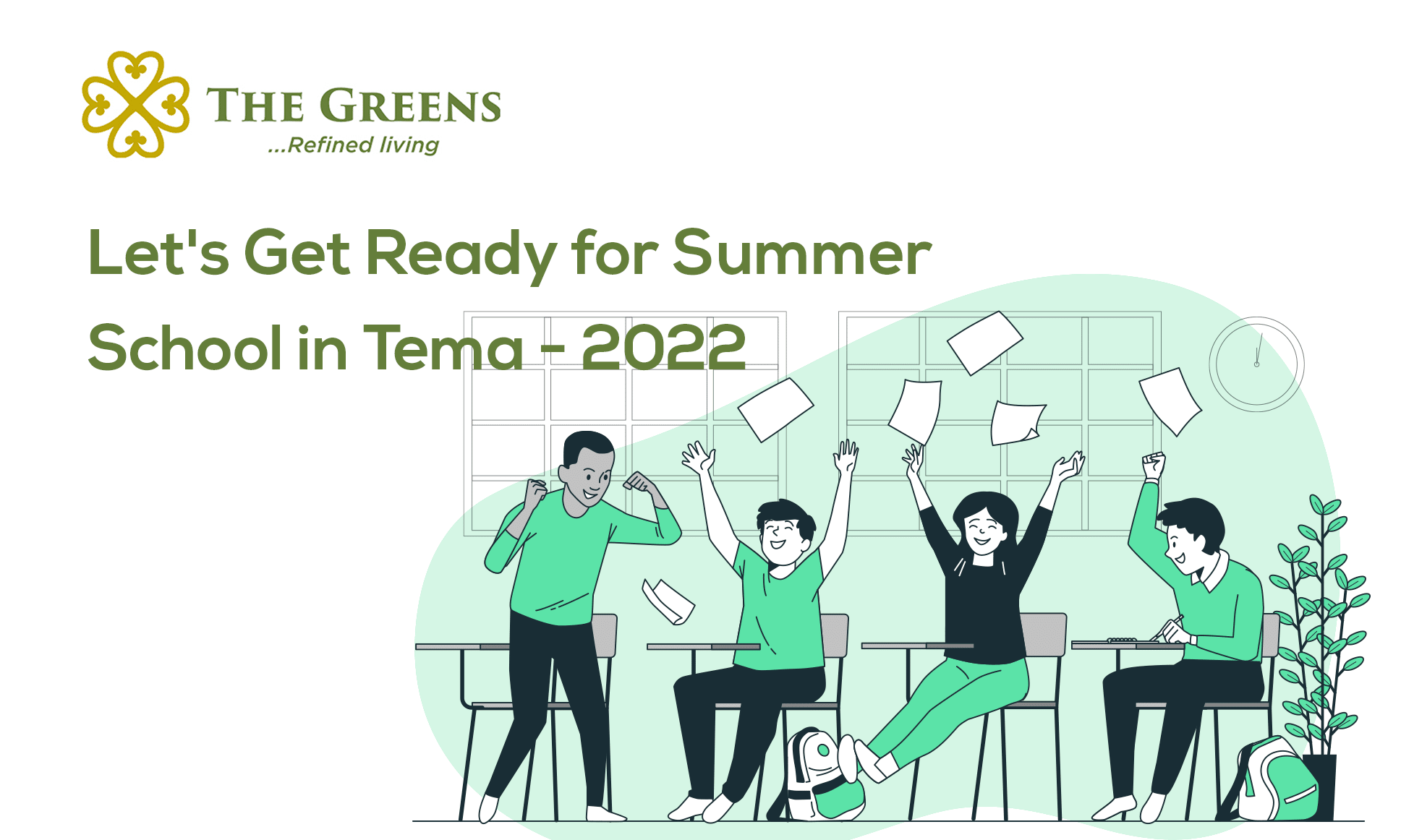 Let's Get Ready for Summer School in Tema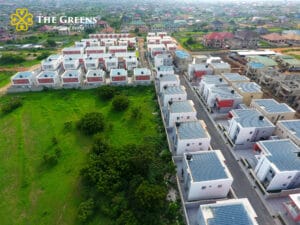 It is well worth considering the many fun summer schools in Tema. The campuses offer great facilities and a serene environment for students with low credit scores to improve their academic performance with assistance from professionals.
Parents with busy schedules can also utilise these schools to keep their wards engaged during the holiday break while attending to their duties.
Here are some summer schools in Tema that offer many other services to both parents and their children.
Tema International School
Tema International School teaches the core value and allows the kids to be themselves, according to a few reviews on their websites. Many equally applaud the school for its multipurpose hall for theatre performances and events.
Situated two kilometres North of the Tema Port, its summer school is set for 26th May 2022- August-22, 2022.
Tema Ridge School is a first-cycle educational institution that provides pre-school, primary and JHS education. Summer camp, as the school calls it is held every year and geared towards encouraging students to learn from different camps whiles having fun activities as well.
Tema Ridge School is located in Tema, Community 21 near Afariwa Farms, off the Tema- Michel Camp main road.
Delhi Private School International (DPS)
Situated in Tema Community 25, DPS is committed to the excellence of its students in all spheres. The school has many facilities such as a basketball court, soccer pitch, hostel facilities, sizeable classrooms, computer lab and many others.
It has very positive reviews from the general public on its website that praise its excellence in academics. Summer school starts on July 4th, 2022.
SOS Hermann Gmeiner International College (SOS HGIC)
SOS HGIC offers the IB Middle Year Programme (MYP) and the IB Diploma Programme (IBDP). Located in Tema, Community 6, the summer school program is set for International students in July 2022.
Angels Specialist School International
With five departments under the institution; pre-school, primary school, junior high school, lower secondary and upper secondary, Angels Specialist School International is set to begin its summer school this year on the 1st of August, 2022.
Tema, the industrial hub of Ghana has many other great schools as well. Nonetheless, some schools are yet to be confirmed concerning their summer school schedule for the year. Do stay on this page we intend to update the list with available data.