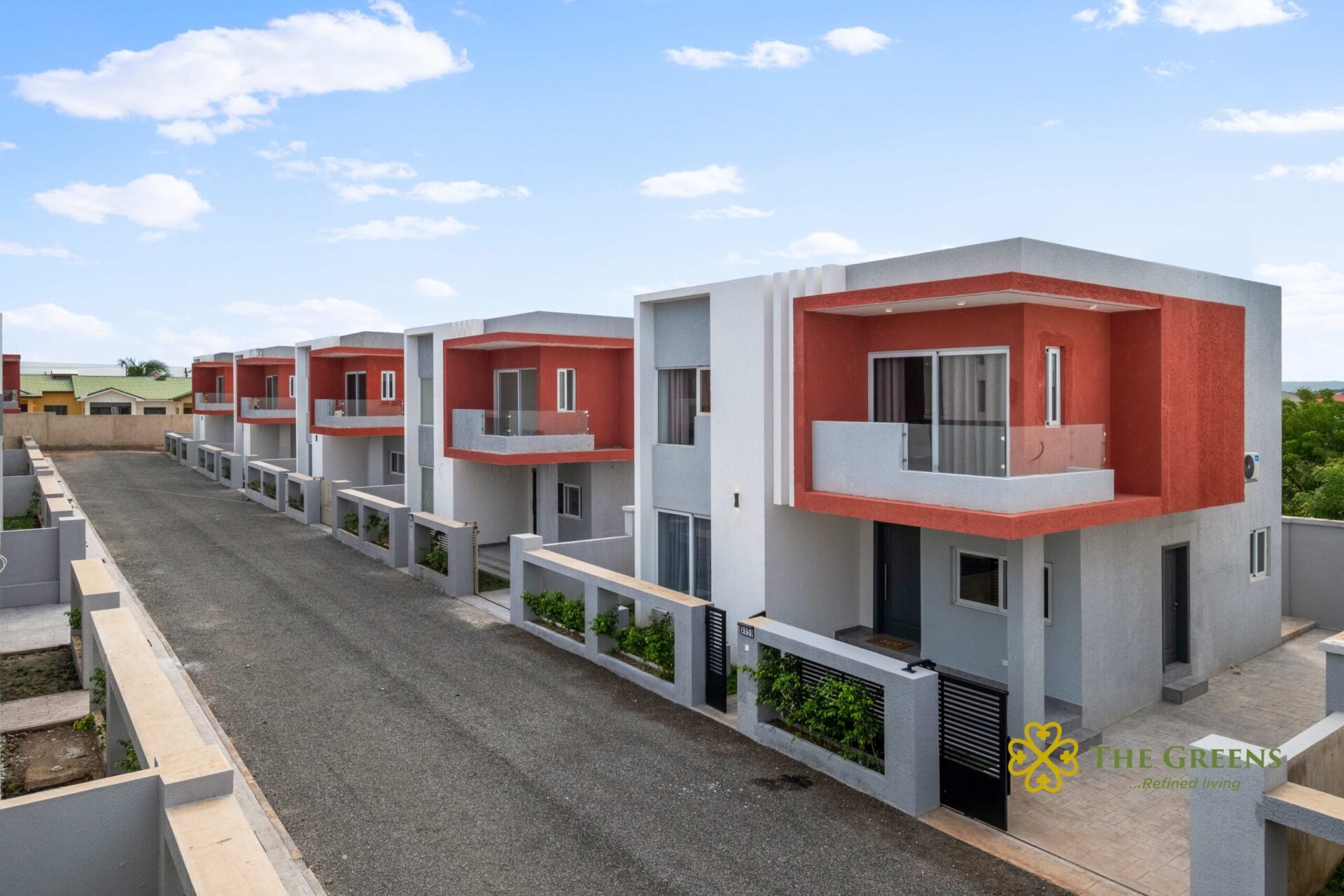 Life at home – 3 customer reviews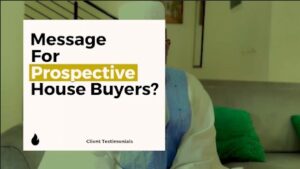 Nestled beautifully in the plains of Tema, Community 25 boasts a remarkable reputation among its residents, who reside at the oak, the oak plus, the neem or the pines.
Greens Ghana is currently sold out on these residential projects, but clients have praised the company for its efforts to maintain safety, cleanliness, and peace in their settlements. In addition, the names given to the projects that differentiate Greens Ghana from other real estate companies have had a significant impact on the atmosphere in the residential area.
We have compiled three interesting reviews from residents who own homes at the Greens for you to read, just in case you're wondering why you should own a home at the Greens.
Undoubtedly, Tema is one community in Ghana with well-demarcated roads and laid-out settlements. In his quest to beat the heavy traffic in the southern areas of Accra, one Maj. Kofi Asante expressed his relief after the interchange, which eased the easy flow of vehicles to and fro.
Additionally, Maj. Kofi Asante expressed his joy in the affordability of the 4 bedroom detached home he purchased.
Visit our YouTube Channel for more: Keeping Up With The Greens Ep. 7 | Client Testimonials – YouTube
They say cleanliness is next to godliness. A clean environment is less inviting to pests like mice and rats.
Here is a testimony from one of our satisfied clients, Keeping Up With The Greens Ep. 11 | Client Testimonial ❤ Real Estate – YouTube
At the Greens Ghana, ensuring the safety and health of families is important.
The Greens Ghana ensure the peace of mind of residents at all time. Our 24hr security coupled with the coolness of the breeze makes it a lovely place to call home.
Here is a clients review, kindly click on Keeping Up With The Greens Ep. 9 | Client Testimonial ❤ Real Estate – YouTube
The Greens Ghana is an award-winning real estate company making waves in the Ghanaian industry. With satisfied clients, the Cedar, 3 bedroom detached and the Cypress, 4 bedroom detached house are projects currently available on the market.
We look forward to building a long lasting relationship with you!