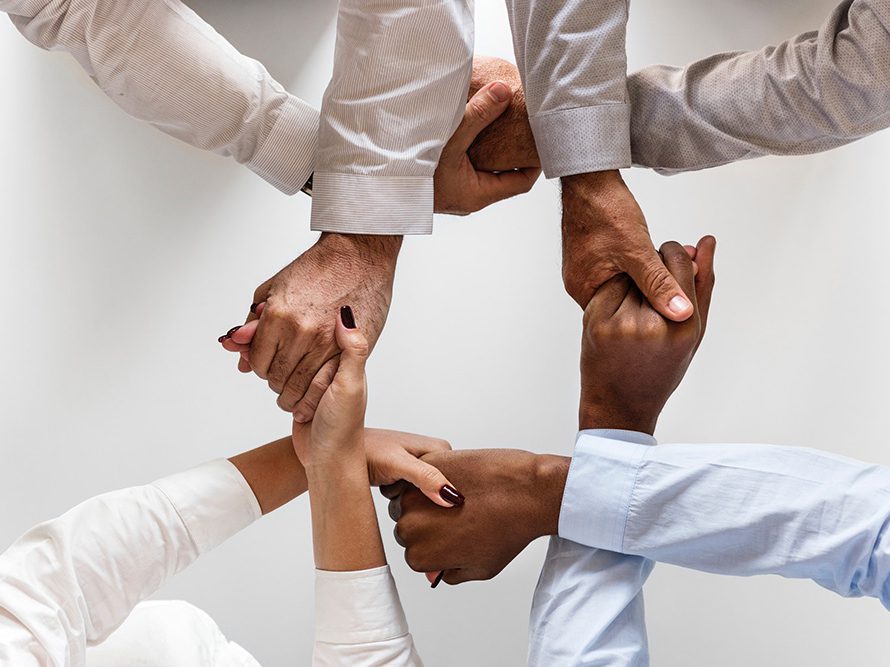 The Need to be Totally Involved
Starting out with a grand vision for a dynamic community takes so much work to get things right…right from the beginning. With so many factors to consider and processes to go through, from planning to execution, it can be easy to overlook critical details that can make or break our vision. As such, we have gone many steps further by not just bearing the tag of being developers but also being both the contractors and builders of The Greens. With our highly professional, competent and experienced in-house team, we control every aspect of the project without outsourcing to a third party. This total involvement makes room for us to move at a steady pace, deliver on our timelines and push ourselves to deliver high quality buildings.
Kiran Daswani, CEO of The Greens, firmly believes in doing things right and giving the best value we are capable of. Encapsulated her words…
We do not sit back and expect everything to fall in place automatically. We are fully involved so as to ensure we keep our promise to every client and resident of The Greens. This opens us up to many positives. As an all-inclusive team, we are able to make changes and updates easily without incurring unnecessary delays. We are also able to deal with issues that arise quickly and effectively. In all, we are able to do better because we keep all processes and facets of our development refined.