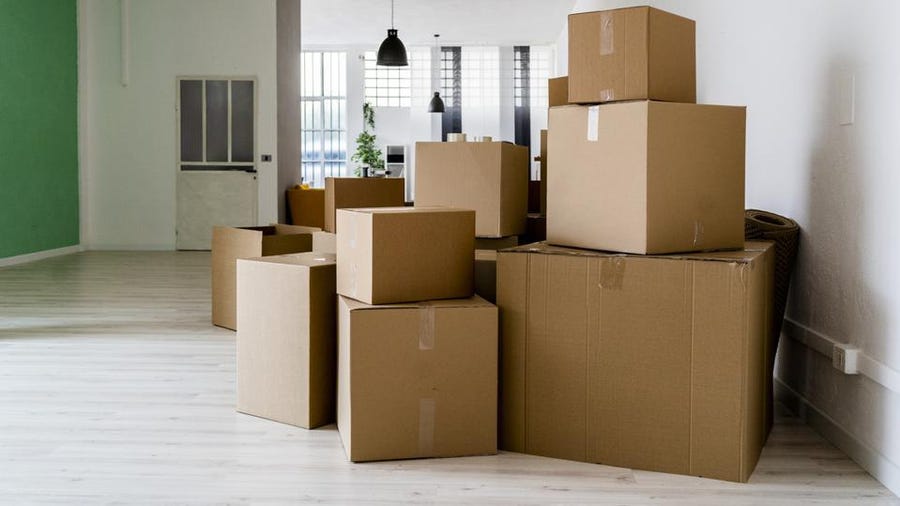 Your Moving Guide In Four Simple Steps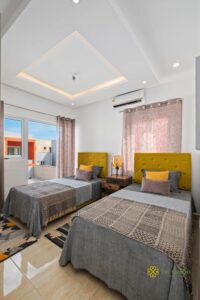 Packing up your life and moving from city to city, or perhaps across the country may seem fulfilling, exciting and full of zeal, especially with the thoughts of a fresh start in a new home. But, omitting the planning process is likely to bring some challenges or headaches to the relocation.
A lot could go wrong since there's always soo much to do, move or put in a box and time if not utilised properly can bring some stress to the moving process as well.
Nonetheless, a few tried and tested moving tips have yielded results and here are four to guide you to your ideal community.
Junks should go to where they belong: the trash can! Packing all your belonging into a box can be overwhelming, therefore purging unused and unnecessary items should be considered. Not only does that ease the burden of having to pack a lot of items into a box, but it also helps to start life on a clean slate.
Pick a more convenient day and time to move
A great way to reduce costs when moving is to pick the ideal time and date on your schedule. Here, the services of logistics companies can be used to make the process even easier.
Again, moving on a very convenient day reduces the chance of living important items behind or breaking/ damaging valuable items due to the rush of fitting many things into a box.
Even though professional parking services exist, it is always advisable to pack your belongings yourself. Most times, professional skills are not even required in the packing process. For example, rapping up shoes, utensils, books, bedding etc.
That notwithstanding, parkers do a great job, nevertheless, complete the packing process yourself.
Ask friends and family for assistance
Even though it's advised to do the packing yourself, the services of trusted friends and family may be of great advantage to cost and the departing process. Thus, bonding over packing items and moving boxes seems to be an interesting get-together.
Perhaps the thought of moving to Accra has dawned on you many a time but expense and of course the time consumed by the moving process has been your obstacle. Well, that said, Accra has trusted real estate companies and logistics companies as well for the service you require in order to make your move a reality.