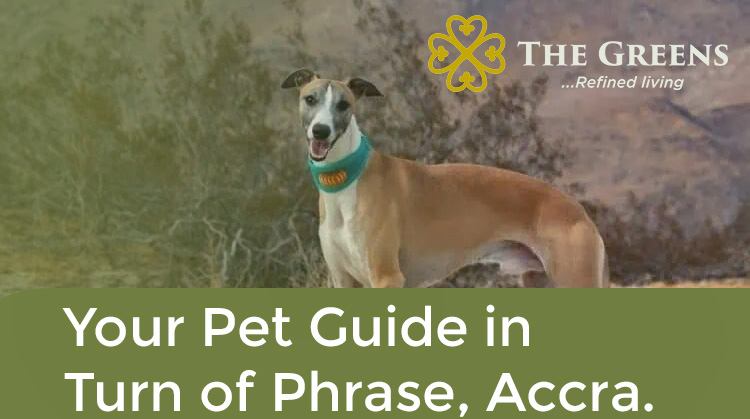 Your Pet Guide in Turn of Phrase, Accra.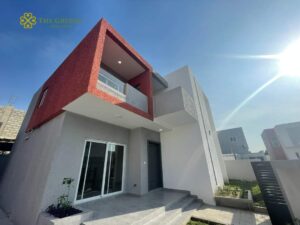 In some ways, pets are our best companions. They are simply adorable because of their selflessness, their laughter, and their funny and annoying quirks.
Nevertheless, we often leave them behind when relocating, whether permanently or temporarily. They are usually not the ideal plus one in all situations.
That notwithstanding, visiting Ghana shouldn't influence the decision to leave your pet behind in any way. A scenic country like this makes a great vacation destination for no insignificant reason. You can find veterinary facilities, grooming and nurturing shops, and about everything else you need for your pet in this city.
Below are a few recommendations worth a try.
In Community 7, the Tema Animal Hospital near the Datus School Complex is a professional with an excellent animal care centre for pets. They use ultrasound machines and lab tests to identify the pet's problem before starting treatment. In such a way, pets are cared for and nurtured to be free from stress, bugs, and fleas.
Tema Animal Hospital is a widely known recommendation for excellent veterinary services for your pets on your short stays, and vacation here in Ghana.
They are a diagnostic and caretaking veterinary hospital catering to pets operating in Tema New Town. The Art Veterinary Centre is open to the public on a 24hrs shift from Monday to Sunday.
They do respond well to emergencies and have excellent customer service according to reviews on their websites.
Small Animal Teaching Hospital (SATH)
Small Animal Teaching Hospital (SATH) has a serene, hygienic and conducive environment for pets as you can imagine from its name. Located in Legon, Accra, the veterinary center offers many services to ensure the pets' well-being, relaxation, and maximum satisfaction.
Sweeytpet Grooming Services
Perhaps you'd prefer home service options at the comfort of your premises to do some touches on the body of the pet, cater to likely ticks and fleas or just simply help in their mating process. Sweeytpet Grooming Services makes an excellent option for the previously mentioned services.
They provide their customers with only the best services as many reviews on their websites applaud them for their patience in delivering quality, value and professionalism in their duties.
East Legon Vertinary Hospital
East Legon Vertinary Hospital is located at East Legon, La-Bawleshi Road, its spacious and serene environment makes the place very welcoming to pets. Coupled with the moderate charges, thus, according to some reviews on their website, the East Legon Vertinary Center is swift with its services as well.
Animal health is indeed a concern at this vertinary hospital; therefore, you should give them a try.
To conclude, travelling with your dog or pet should be fun. Their companionship, discovering places together and trying different dishes sounds delightful. As such prioritizing their health, comfort and general well-being when on vacation is critical. In addition, it may be challenging to adjust to a completely different environment.
That notwithstanding, many real estate companies and houses for rent in Accra are conducive for pets as well.