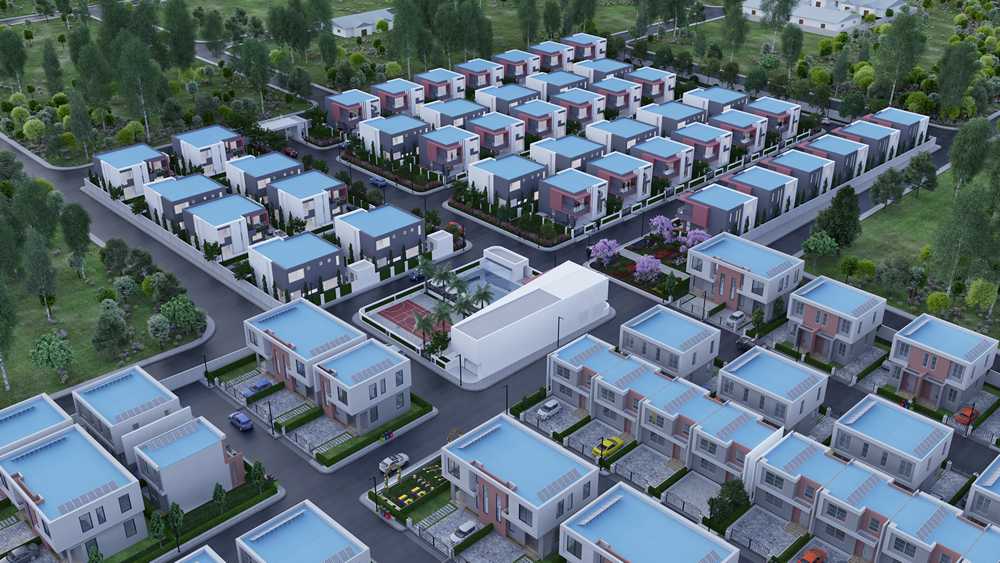 REFINED LIVING
BOOK A VISIT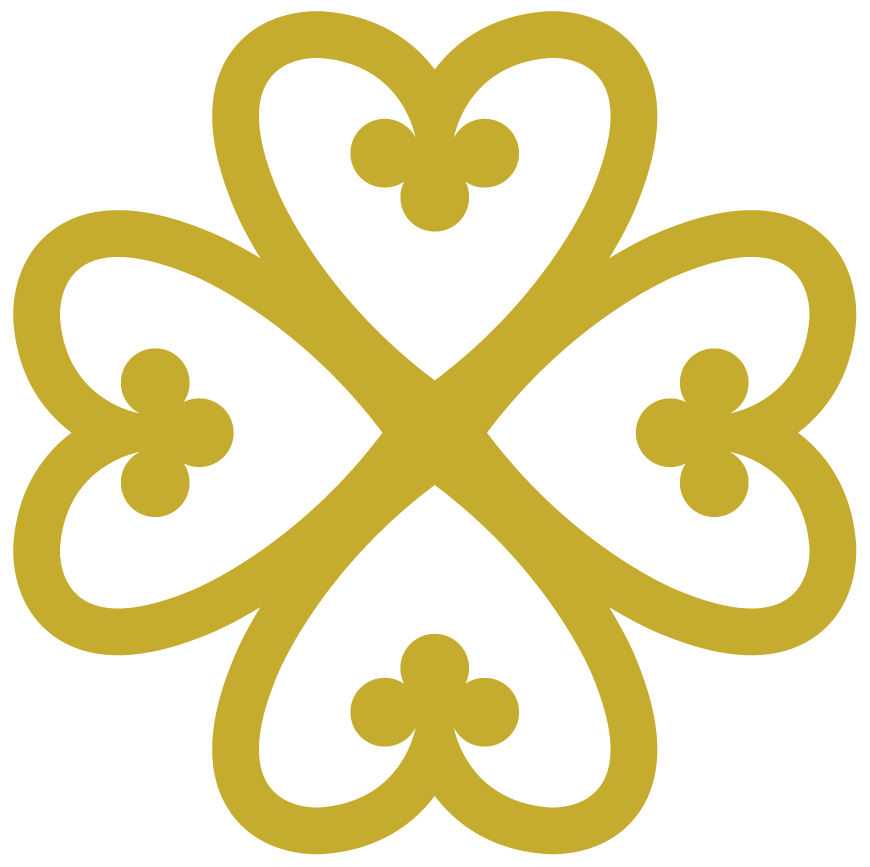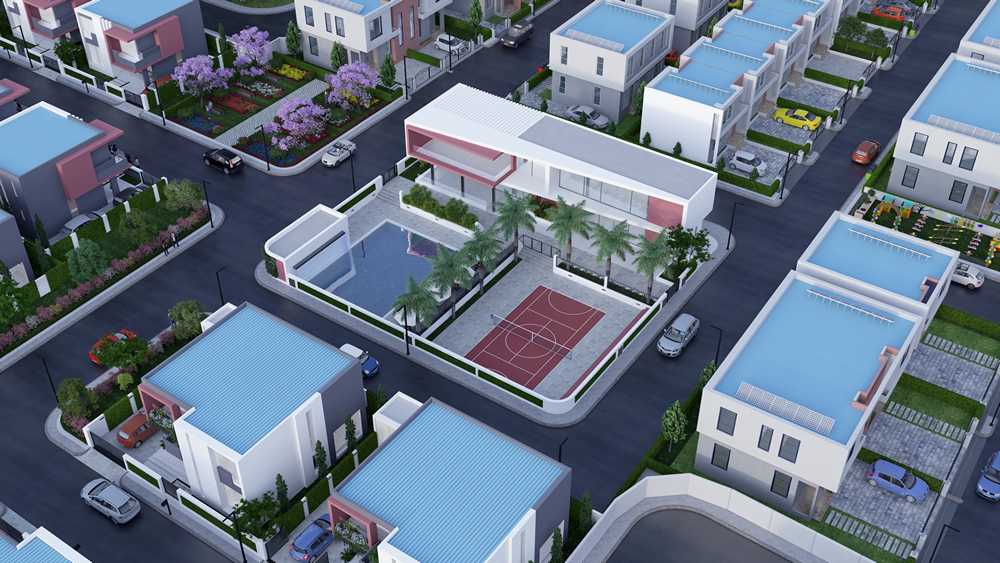 A Place to Call
H O M E
BOOK A VISIT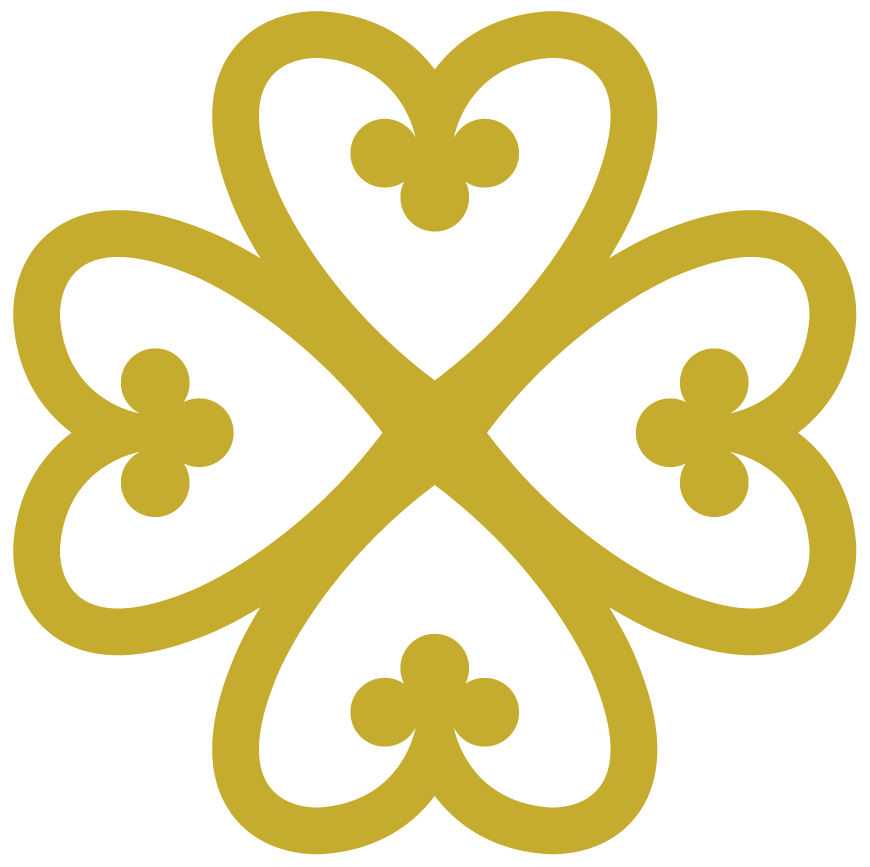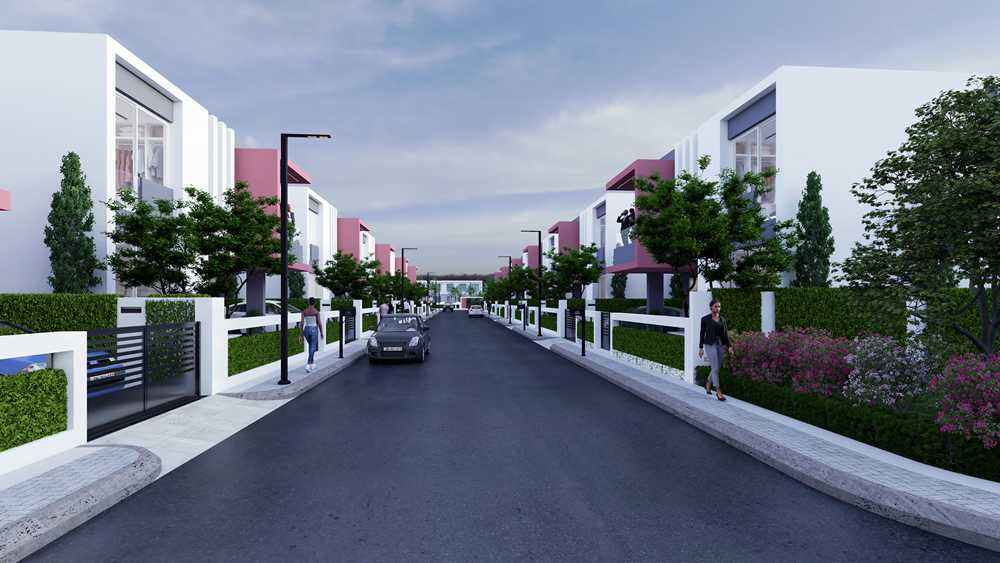 ALL NEW
3 & 4 BEDROOM HOUSES
BOOK A VISIT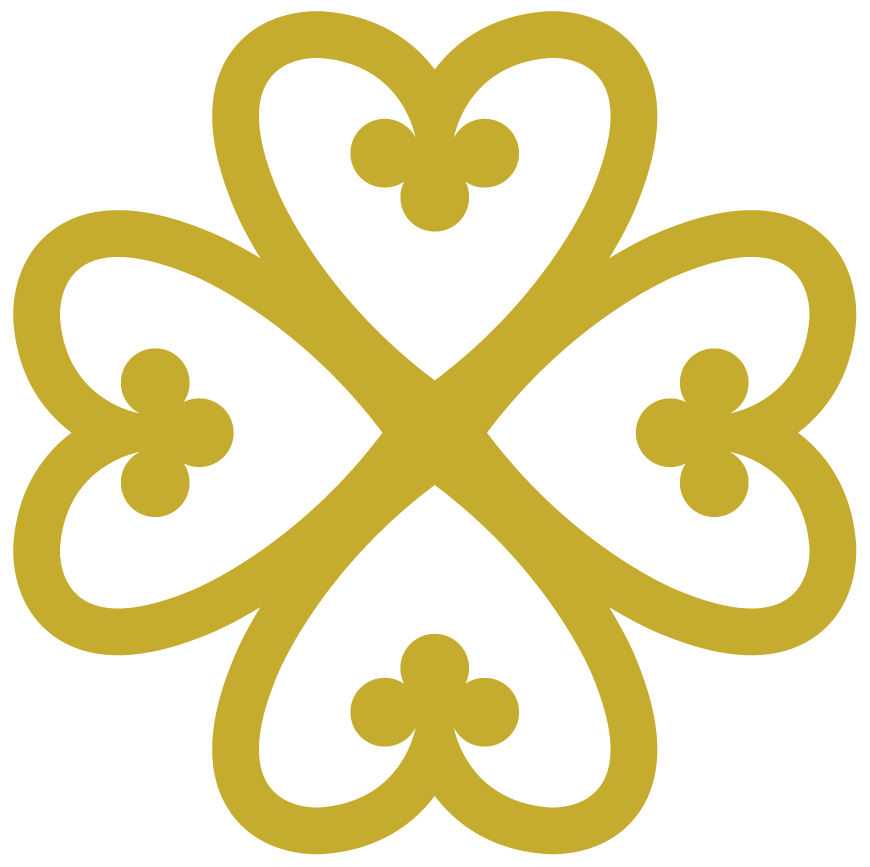 Our Plan
Nestled in the plains of Tema Community 25, where you will discover a carefully crafted, gated community with 24-hour security, amenities and conveniences of modern living. Every detail has been designed to give residents homes they love and a lifestyle they cherish.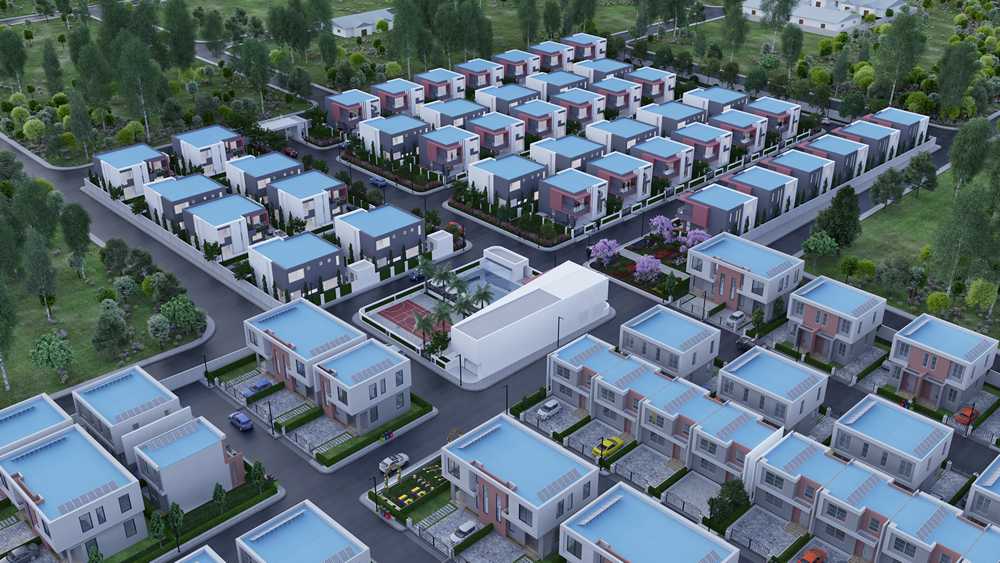 124
Homes

7.1 Ac
Area

GHS 870,000
Starting Price
Book a Visit to THE GREENS.
Founder's Message
"The construction industry is one of the easiest spaces to cut corners. We are more than developers, we are the contractors and the builders. It provides us with an added value because at the end of it all, it is our reputation, our responsibility."
Kiran Daswani
Download Brochure
Best Property Investment Award 2017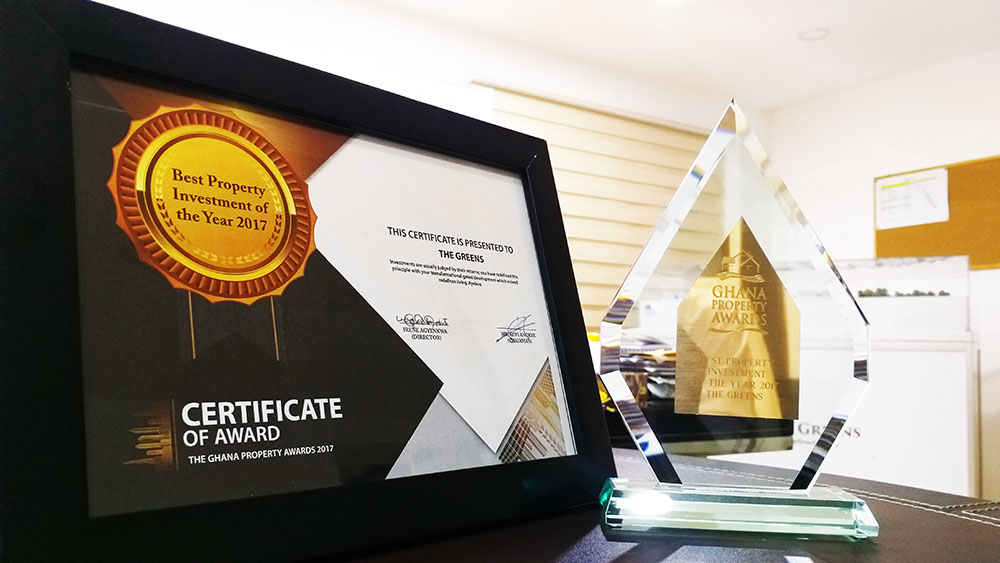 THE GREENS, in a category of more than 200 entries managed to beat the odds to sweep home the coveted prize. By winning this award, the Greens has proved itself to be the very best in the Property Development sector.
View our Awards