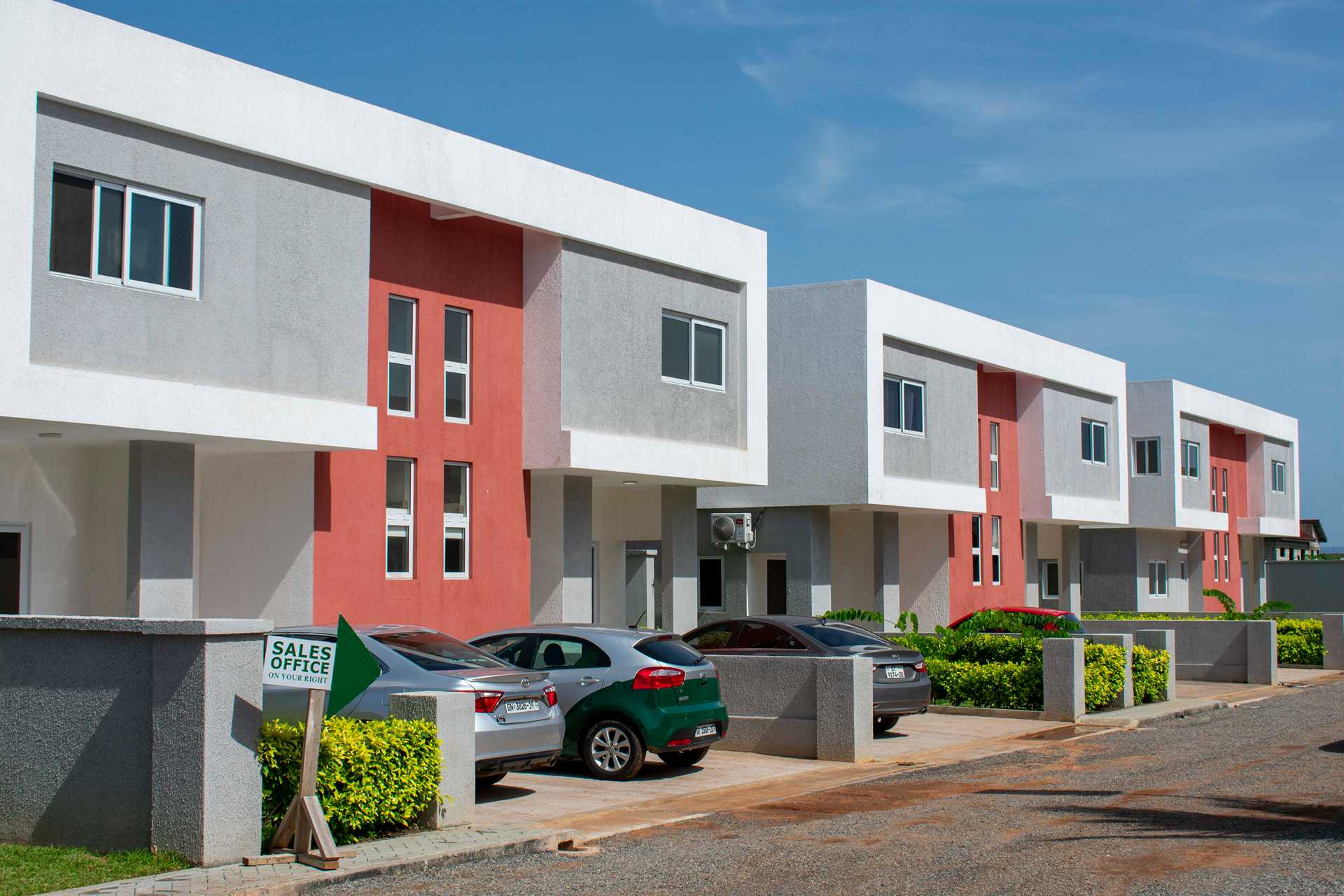 The Greens
Nestled in the plains of Tema Community 25, where you will discover a carefully crafted, gated community with 24-hour security, amenities and conveniences of modern living. Every detail has been designed to give residents homes they love and a lifestyle they cherish.
Book a Visit to THE GREENS.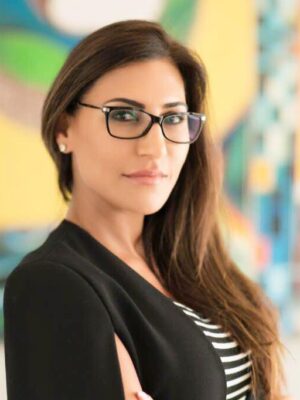 The construction industry is one of the easiest spaces to cut corners, she says, We are more than developers, we are the contractors and the builders. It provides us with an added value because at the end of it all it is our reputation, our responsibility.
Kiran Daswani
(CEO)