The Greens
Nestled in the plains of Tema Community 25, where you will discover a carefully crafted, gated community with 24-hour security, amenities and conveniences of modern living. Every detail has been designed to give residents homes they love and a lifestyle they cherish.
Download Brochure
Book a Visit to THE GREENS.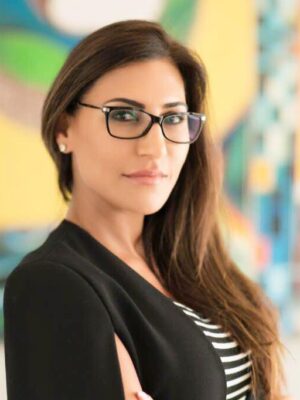 Our main priority is to give our clients the perfect combination of luxury, affordability, environmental sustainability and design. This along with the fact that we do our construction in-house, ensuring both quality and price control as well as forming life-long bonds with all of our homeowners are some of the key factors which set us apart, She said.
Kiran Daswani
(CEO)
Ghana is a prosperous nation whose economic outlook and stable democratic system is

Ghana's trajectory to becoming the most rapidly expanding economy in the world is rooted

When you consider the florals that dominate most retail stores and shopping centres,

Finding the right neighbourhood to relocate to, either to settle permanently or temporarily

Packing up your life and moving from city to city, or perhaps across