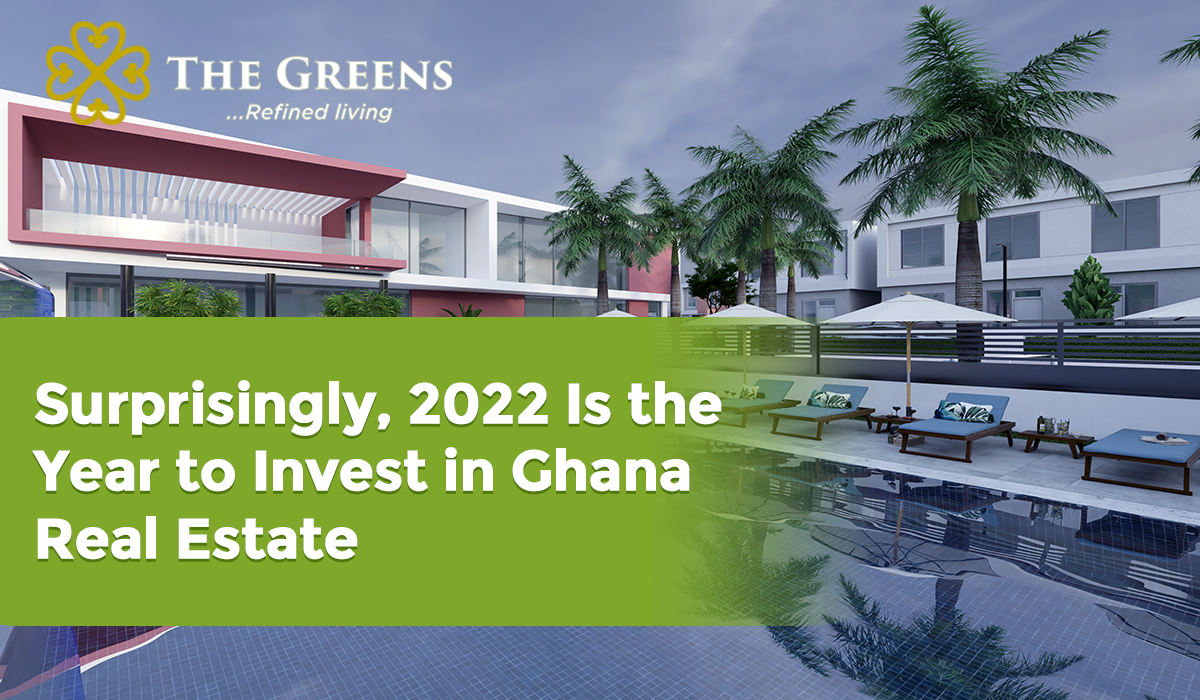 Surprising, 2022 Is the Year to Buy Real Estate, in Ghana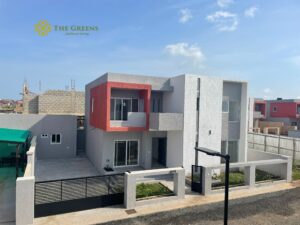 Inflation has had a wide-ranging impact on Ghana's real estate sector, but it is still rising as an investment option that investors can use to combat the general drop in spending money.
Despite the inflationary pain, now may be a good time to buy a home if you can afford the mortgage and have a steady source of income. Here are four compelling reasons to buy that house for sale.
Home appreciation in high-demand areas provide equity/value.
Ideally, real estate investment advice on purchasing properties in areas that are expected to appreciate over time. Promising communities typically have a few shopping centres, house corporations, and local businesses, as well as higher demand for residential properties.
Thus, owning an investment property or a rental home in Accra's busy hubs will appreciate over time increasing the value of the property to accumulate wealth.
Owning gives you access to opportunities rental does not.
As Ghana grows as a tourist destination, with 400,000 visitors in the first quarter of 2022, according to Ghana Tourism Authority, owning a home generates some income.
The Ghana Tourism Authority's flagship tourism product, 'December in Gh,' is expected to attract one million international visitors in December 2022.
Rental demand is however expected to rise during the fourth quarter of 2022 as a result of the impact and success of previous flagship programmes. (Year of Return & Beyond Year of Return initiatives)
As a result, landlords can supplement their income by listing their properties or spare rooms as short lets or AirBnB.
Having a home means fixed housing costs.
If you buy a house or secure a mortgage to finance a home today, your fixed payment will remain the same every month, regardless of how much prices or interest rates rise.
This is an advantage over renting because your landlord is likely to raise your rent to counteract inflationary pressures.
As inflation rises, so should the value of your home. Rent can be raised as prices rise due to inflation.
'Inflation raises the cost of materials used in housing construction and slows the market's supply of new housing; the value of existing inventory then rises because increased demand and moderating supply for housing result in higher home prices, or housing inflation."
Owning a home in a gated community becomes a worthwhile investment as the home's value rises with inflation.
Bottom line, real investment continues to become the investor's choice as the value of a property appreciates over time.
Buyers should keep in mind, however, that it is still a sellers' market as they weigh their options.